Weed Control & Fertilization
Are you tired of wasting your time and money on ineffective and hazardous products (Yuck!)?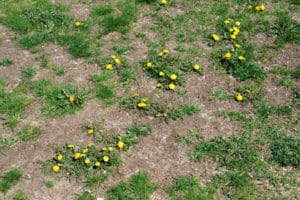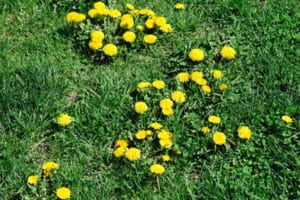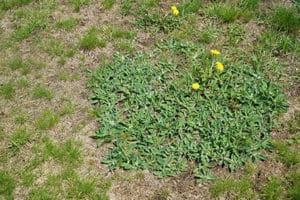 Our comprehensive programs are focused on keeping your lawn vibrant and healthy.  The products we apply are designed specifically for Oklahoma's environment.  Experienced and professionally trained technicians will provide you with an individualized lawn analysis, and will recommend the products and treatments needed to make your lawn flourish.  We have a variety of programs to choose from, and we will guide you towards what best fits your specific needs.  Most importantly, all of our treatments are always kid, pet, and environment friendly.